Data your business can actually use
Welcome to Courier Plus, the leading provider of innovative software solutions revolutionizing the e-commerce industry. Our robust software tools and state-of-the-art marketplace empower businesses to offer seamless online ordering for pickup or delivery. With a strong presence in multiple markets, we are dedicated to transforming the way customers access and purchase products.
At Courier Plus, we understand the unique challenges faced by businesses in the e-commerce landscape, particularly when it comes to navigating complex regulations and providing exceptional customer experiences. That's why we've developed a comprehensive suite of software solutions that streamline operations and drive growth for businesses of all sizes.
Stay on top of Orders
Our intuitive software platform allows you to effortlessly manage inventory, process orders, and track deliveries in real time. With Courier Plus, you can create a user-friendly online store that showcases your products and caters to the evolving needs of your customers. Say goodbye to manual processes and hello to automation that saves you time and effort.
Our delivery marketplace provides a convenient and secure channel for customers to order products for pickup or delivery. With our extensive network and reliable logistics partners, you can ensure that your products reach customers swiftly and reliably. From tracking orders to optimizing delivery routes, our platform simplifies the entire process, enhancing customer satisfaction and loyalty.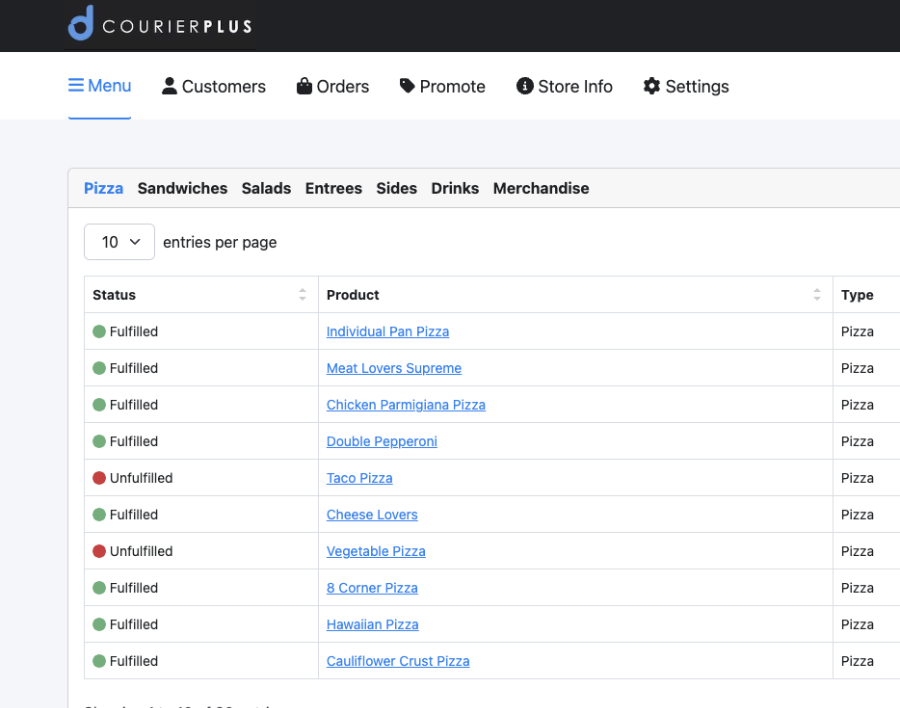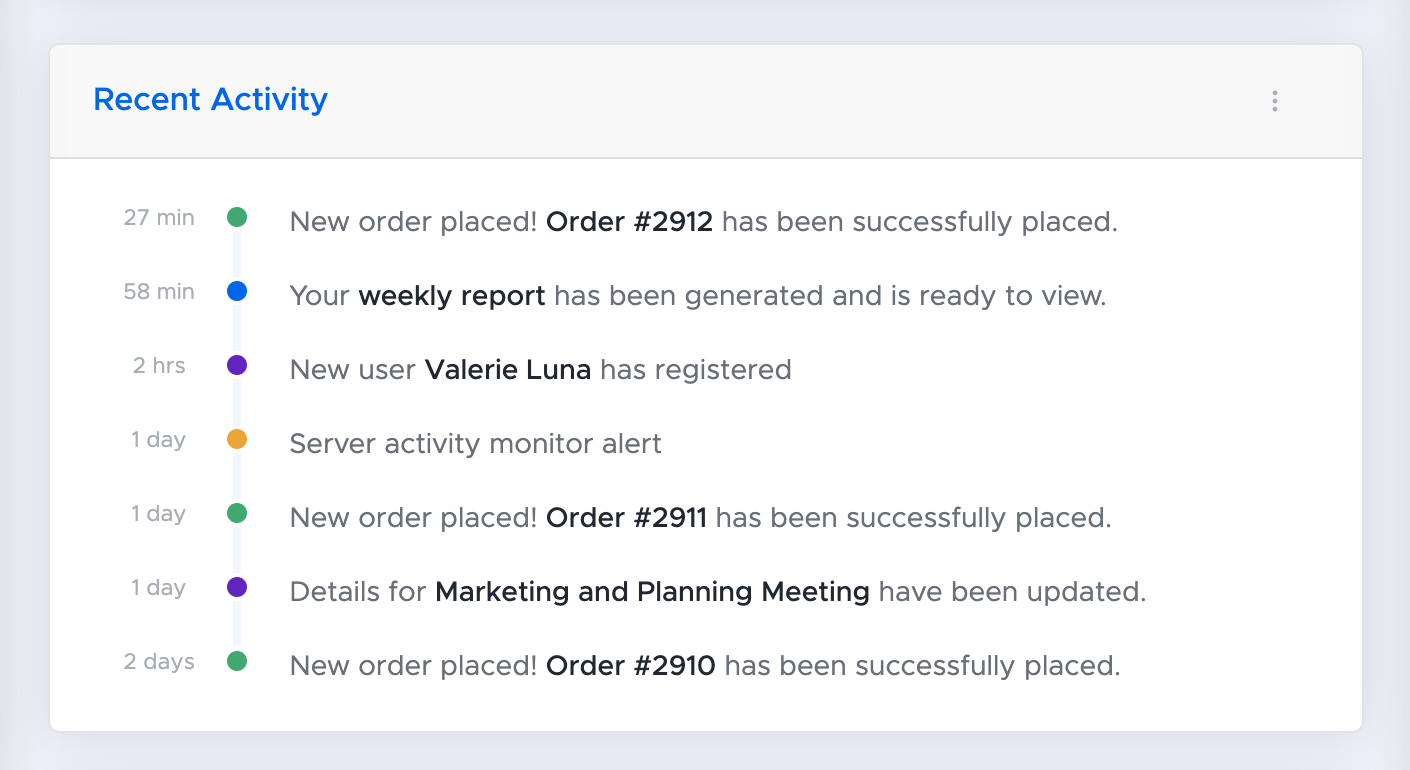 Streamline Productivity
We are committed to helping businesses achieve streamlined productivity and maximize operational efficiency. By leveraging our cutting-edge technology and automation capabilities, you can eliminate redundancies, reduce errors, and improve overall productivity.
Our software solutions simplify processes, automate tasks, and empower your team to focus on what matters most – growing your business.
Utilize Powerful Integrations
We understand the importance of software integrations in maximizing operational efficiency and driving growth. Our intuitive software platform seamlessly integrates with your preferred POS systems, eliminating manual data entry and streamlining your business processes. With Courier Plus, you can break down data silos, enhance collaboration, and gain a comprehensive view of your business performance. Discover how our customizable features and seamless integrations can transform your business.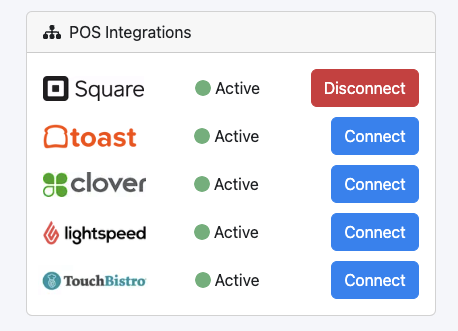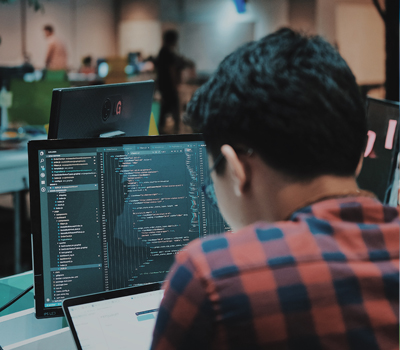 Work with a team you can trust
Our commitment to excellence extends beyond our cutting-edge technology. We offer comprehensive support and training to ensure a seamless integration of our software into your business operations. Our dedicated team is always ready to assist you with any questions or concerns, ensuring you maximize the value of our solutions.
Join the businesses across multiple markets who trust us to elevate their e-commerce operations. Experience the power of our innovative software solutions and unlock new opportunities for growth and success. Book a demo to learn more about how Courier Plus can transform your business and be at the forefront of the industry.
Technology to make a real business impact